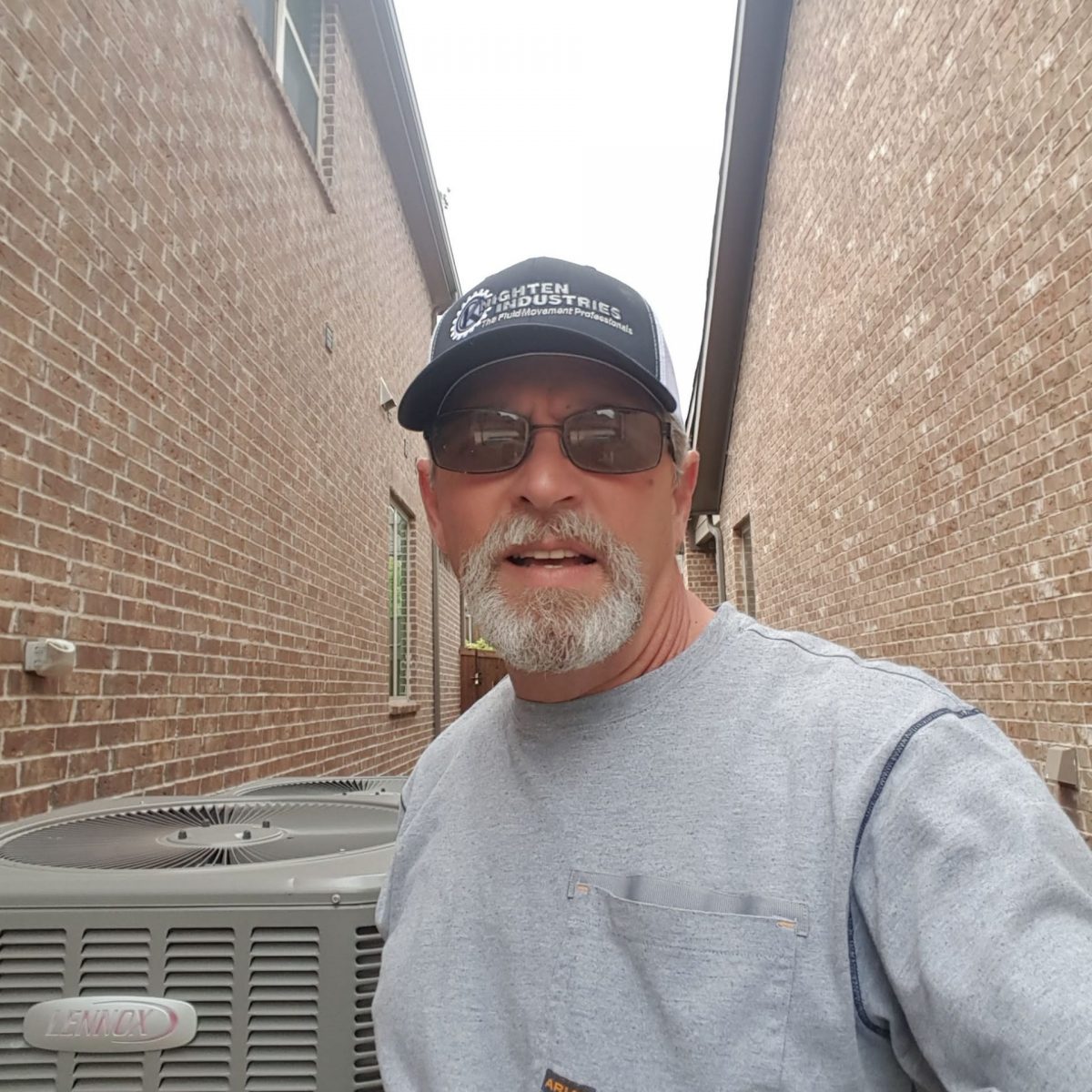 Bill Jones
President and Founder
Bill has been a handyman literally since birth. Practicing Electrical Engineering since 1984 led way to powerful knowledge and Six Sigma exposure. Listening is his most powerful tool when it comes to offering the best advice available.

Please call him for your consultation: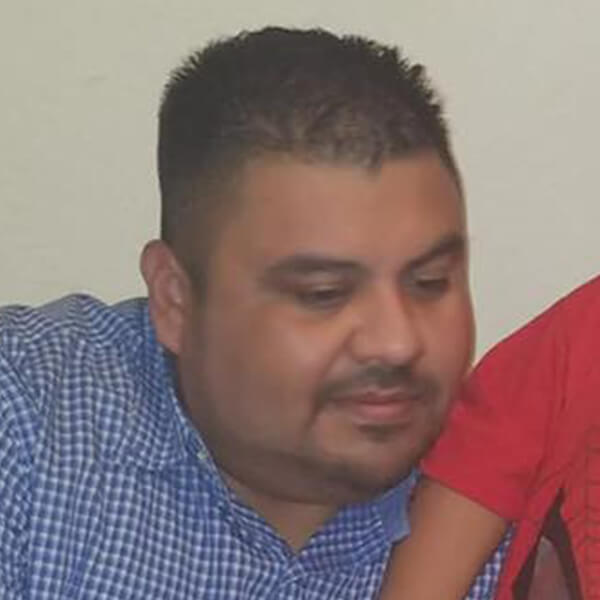 Hector Parra
Utility Handyman
He began culminating his skill sets to become a Chameleon of the industry.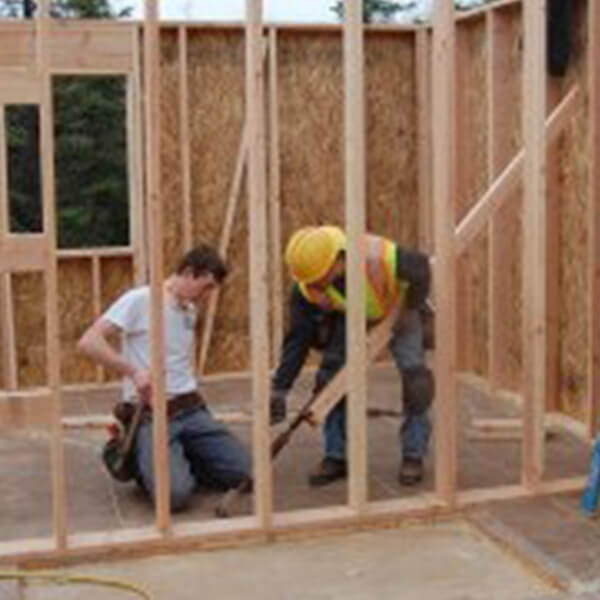 Jaime Gonzales
Master Carpenter
Jaime has excelled and exceeded the expectations of most General Contractors throughout Texas.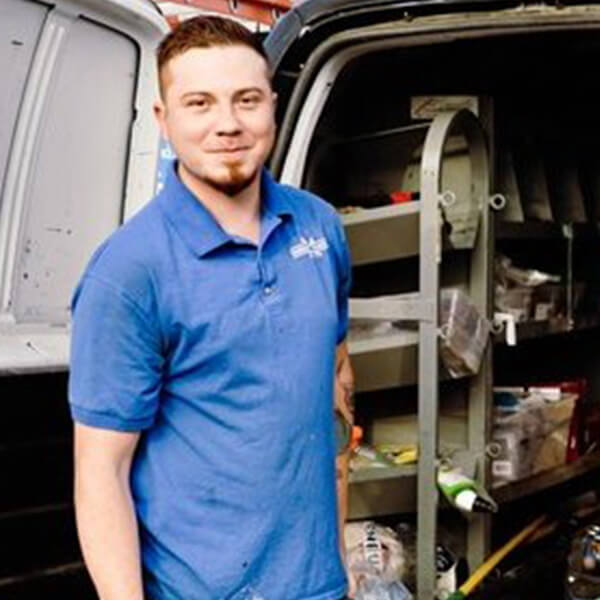 Martin Tellez
Master Plumber
Martin's motto is "It is not done until the customer says it is done."