FINISH CARPENTRY SERVICES
Wainscoting was first used in 16th century dwellings to keep out cold and dampness prior to modern insulation techniques.  However wainscoting has evolved into a beautiful decorative statement to any home.  A few benefits to adding Wainscoting Finish Carpentry to your home improvement project are it adds character to a bland room, the ambiance is elegant, it hides damage to to drywall, and it adds value to your home. We would love to be your finish carpentry experts.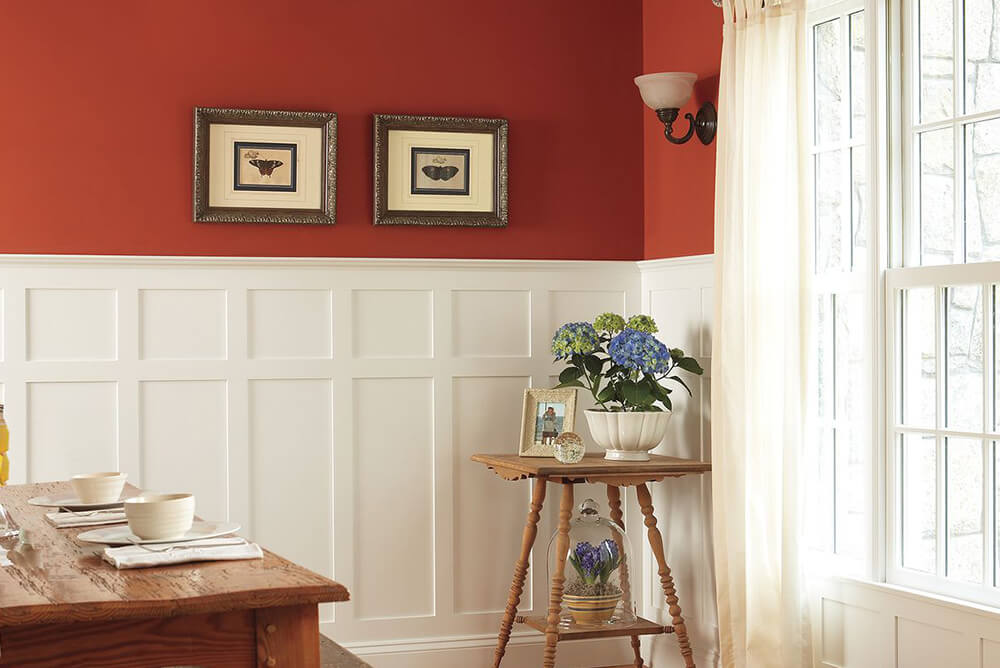 Coffered Ceilings / Faux Beams
Coffered Ceilings are a unique flair to your ceiling bringing drama, fascination, and elegance. It draws the eyes to the ceiling with great intensity. Coffered Ceilings date back to he Roman Pantheon and Ancient Greece. Coffer simply means indention: To reconstruct in an upward indention. Usually in a checker board configuration. Faux Beam is the common term for Coffered Ceilings. It simply means Fake Beam or not genuine.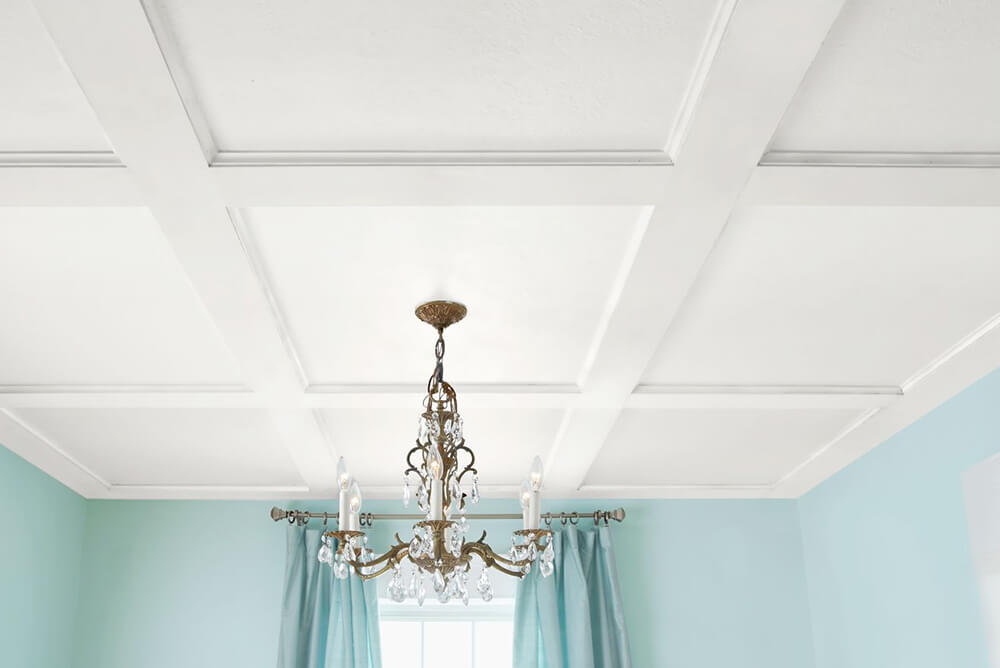 Trim / Moulding Carpentry
We have four excellent trim and moulding carpenters that can put is some trim. Whether it is base moulding, door casings, window sills and window trim, or crown moulding, we can get it done.