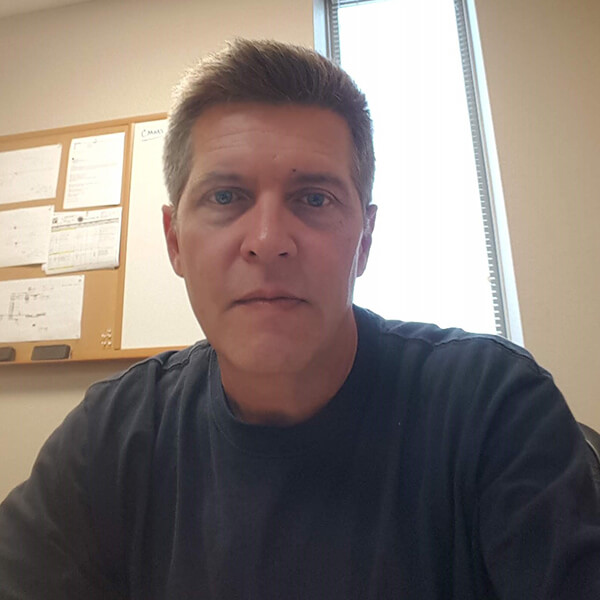 Bill Jones
President and Founder
Bill Serves as President of We Do 4 U Handyman and Construction Services. He he worked as an automation and electrical controls engineer for GE Automation Services and later transferring to the robotics division at Fanuc. He served mainly as a commissioning director for the automotive and food and beverage industry as a chief engineer in automation. He has dedicated his entire life to serving others by forming new relationships across a wide range of automation projects including…
Design of the GUI system which was a proprietary HMI (Human Machine Interface) system for the Disney Cruise Lines.
Factory Automation with Lean Manufacturing Standards
An array of short and long business relationships with Siemens, Honeywell, ABB, Modicon, and Intellution Software.
Bill is retired from the industry as his first love was handyman services across Florida and Texas before starting is role as an automation engineer. Handyman Services paved the way to attention to detail and innovative practices in continuous improvement.
Bill's vision is that all customers are served first. He is a communicator who values listening as his greatest accomplishment.