HANDYMAN & CONSTRUCTION SERVICES
The Best Remodel and Handyman in McKinney, TX
Whether you are building from the ground up, remodeling or adding an addition, the WeDo-4U handyman and home renovation and remodel team is committed to being the premiere contractor in the construction industry and community by building the highest quality product while providing customer service beyond expectations and meeting evolving customer needs.
About Our Team Of Home Maintenance Pros
Professional Handyman Services
Your Home Repair Professional
I have always been that person who can fix anything. Repair knowledge is not enough without skills. From woodworking to electrical installation, I have fostered all of the skills you need for household repairs and improvements.

Home remodel and renovation at a fair price
Whether you need a major repair, a kitchen remodel, bathroom remodel, home renovation, or to check off a list of honey-dos, I can deliver professional skills at a fair price. It is our highest priority to get the job done right the first time on every assignment.

Individualized Repair Options
You can expect a full consultation to explain available options. Our team can deliver everything from appliance installation and appliance repair to garage door repair and other common home repair or commercial repair needs. In addition, you can choose the service that's right for your home or business. We strive to meet your project's needs and also to prevent potential problems in the future.

Handyman Services
Our commitment to excellence in our handyman services has earned us a valuable reputation as a handyman services. Please click the button below to learn more about our spectacular services.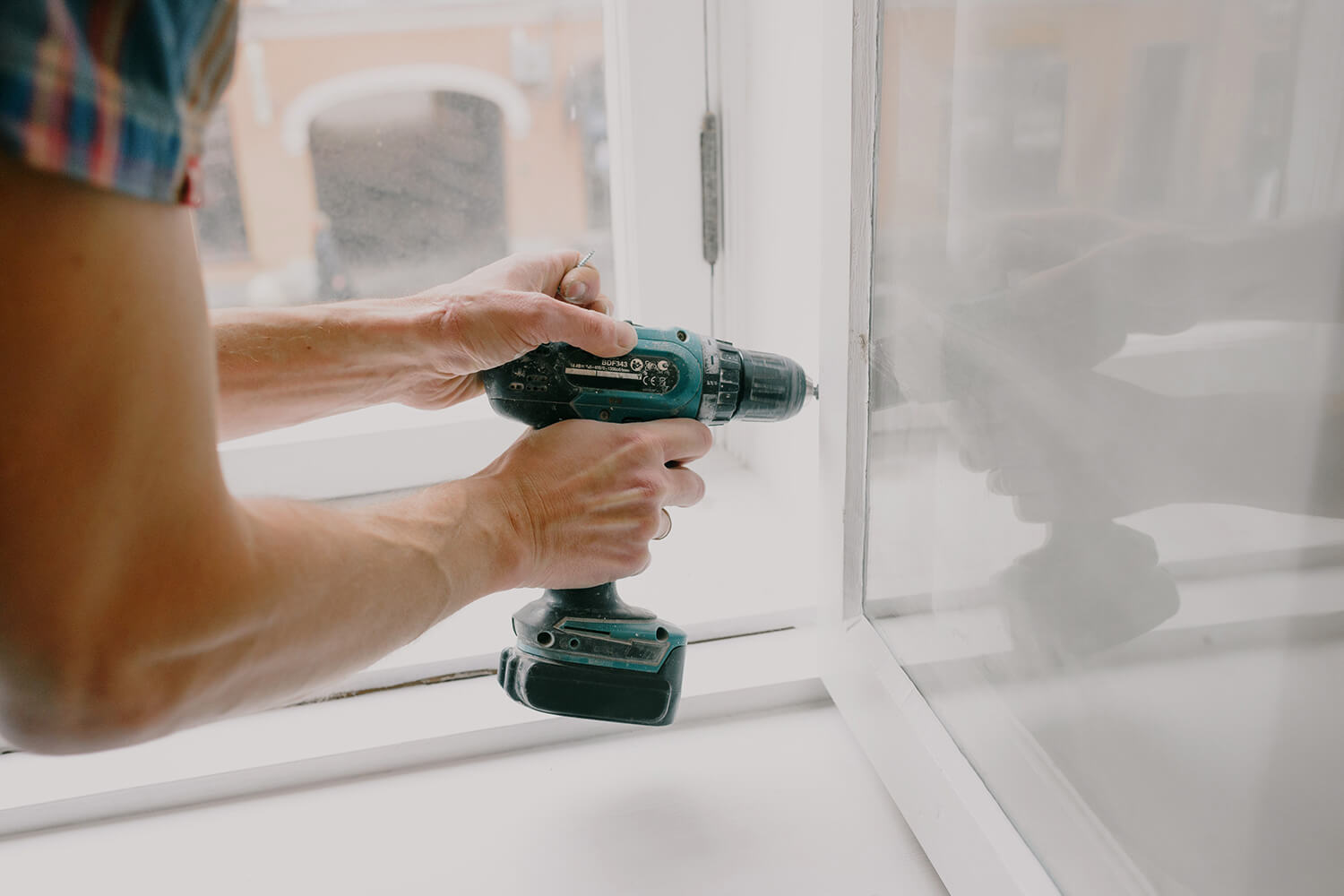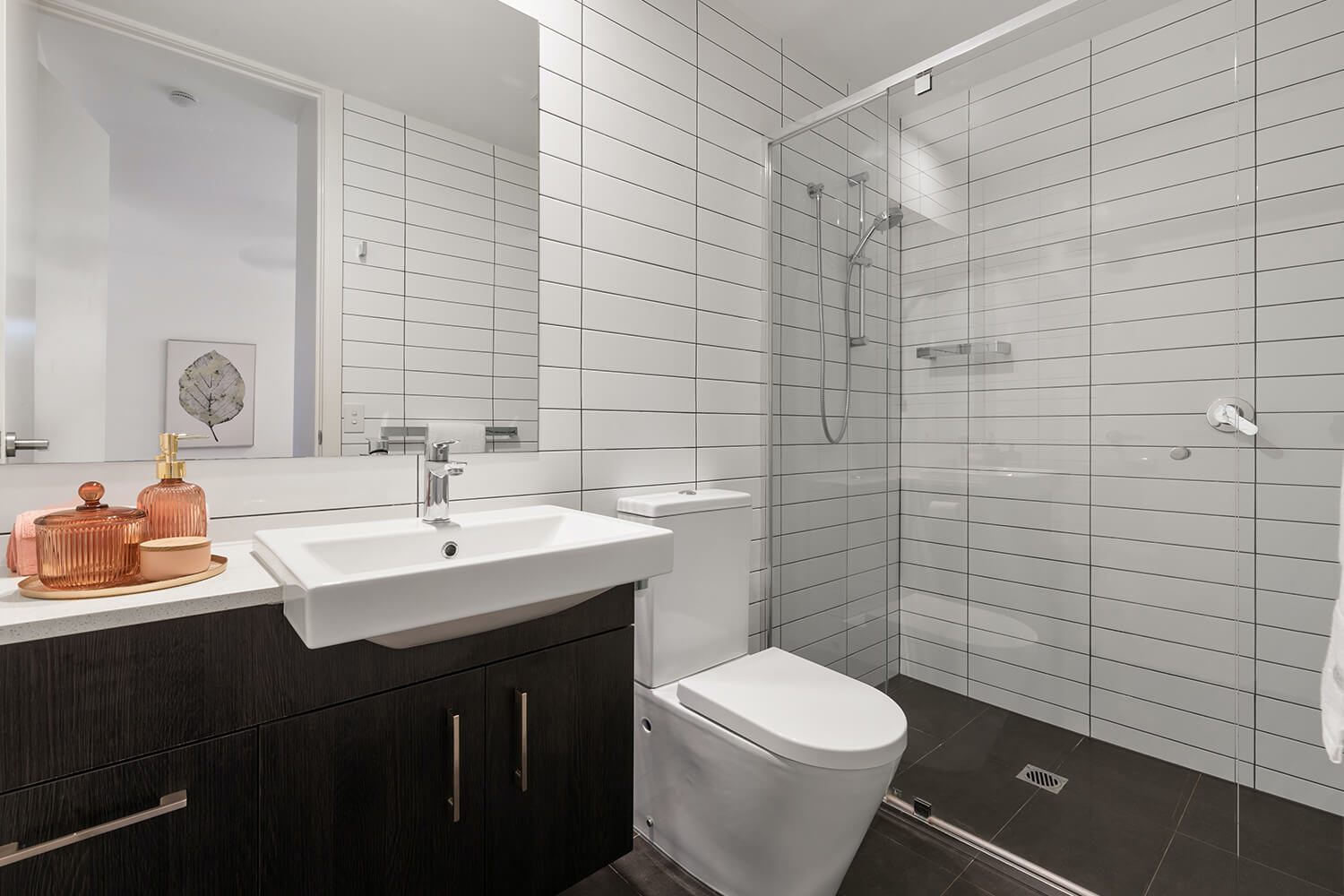 Browse Our Handyman and Home Maintenance Services
Interior Residential Handyman Services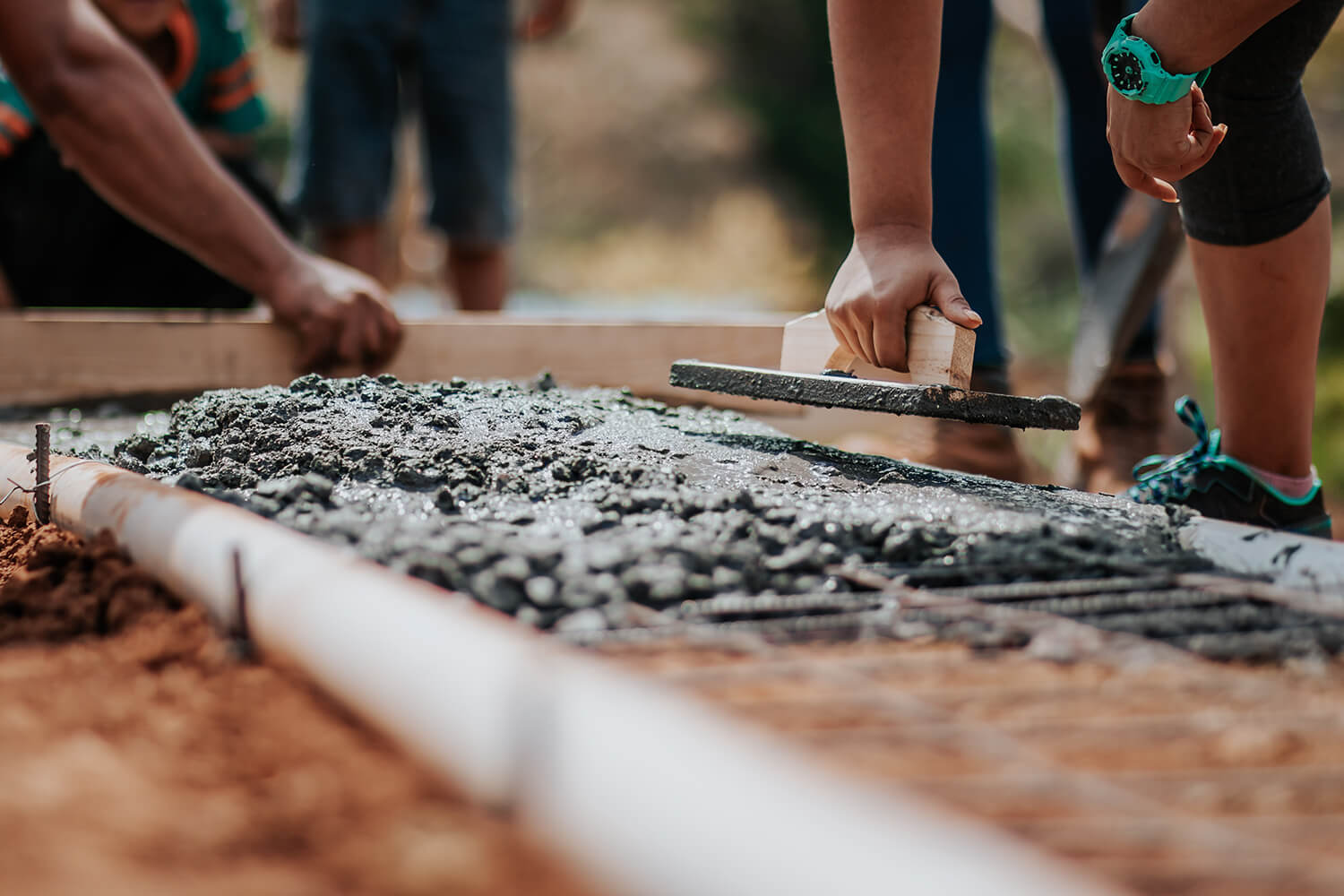 Exterior Residential Handyman Services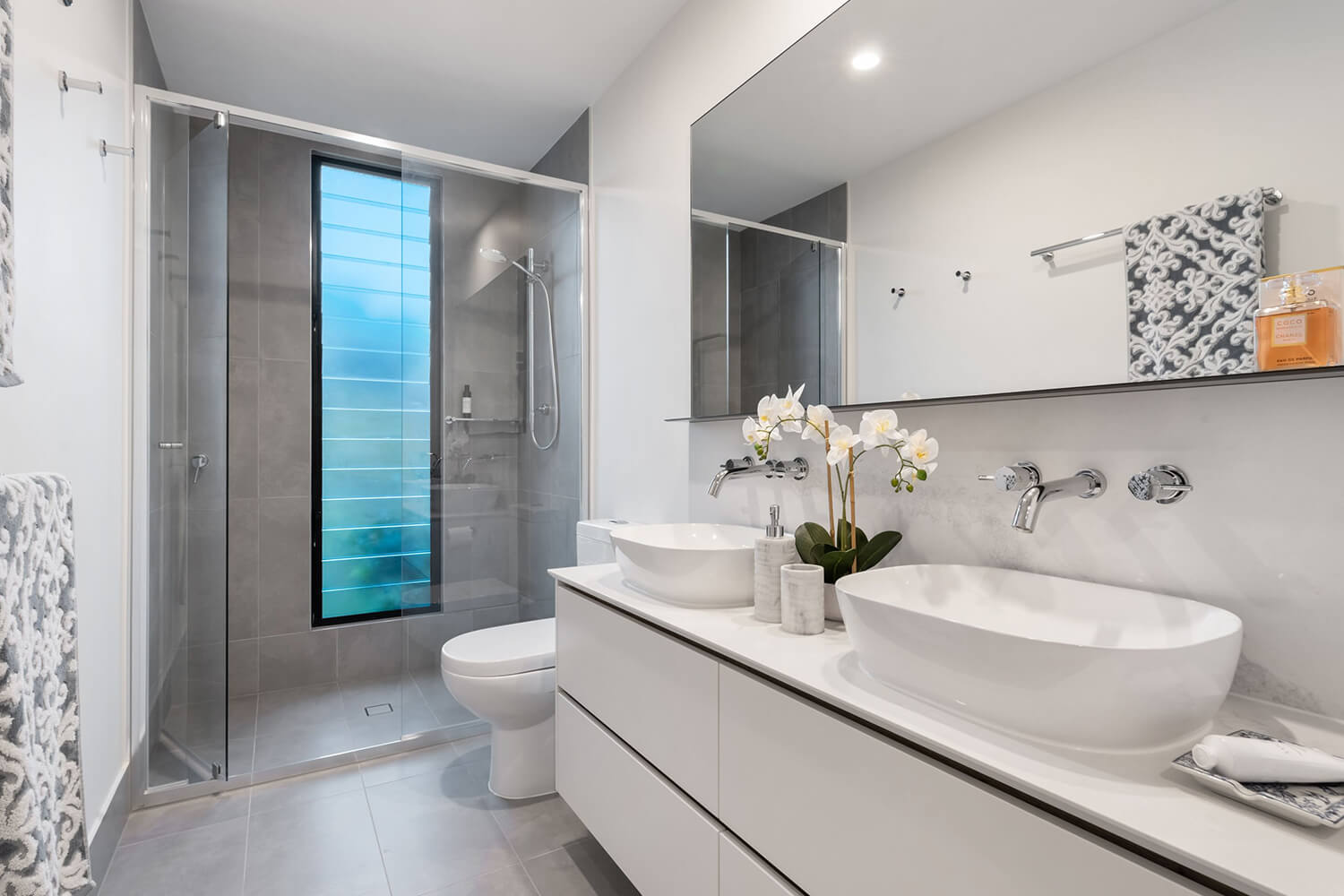 Commercial Remodel and Handyman Services
We also do commercial remodels and renovations and commercial property work, from large facilities to small retail shops.
Hey guys we are still amazed at your quality work. It was just what we wanted. Now how about lobbying for a boat slip with the Army Corps of Engineers. Donna and I miss your RV out here. Thanks for staying the two weeks.
The Wedo-4U Handyman showed up on time & 52 minutes later he was done. I paid $56 which included drive time. Was completely happy with this experience. Thanks, y'all.
Thank you Wedo-4U. U did it for us. As a growing family of 4 and a large family visiting, we were delighted to spend most of our Christmas here in our beautiful new kitchen. Thank you Bill you made an impossible job a wonderful place to gather. And just in time for the holidays too!
Bill- Thank you so much for the work done. My Kitchen is amazing. You turned a simple place into something I find myself wanting to be in time and time again. Thank you from my family to the We Do 4U family of hard-working tradesmen. We really appreciate it.
Reach out to us! We are always looking for new talent.