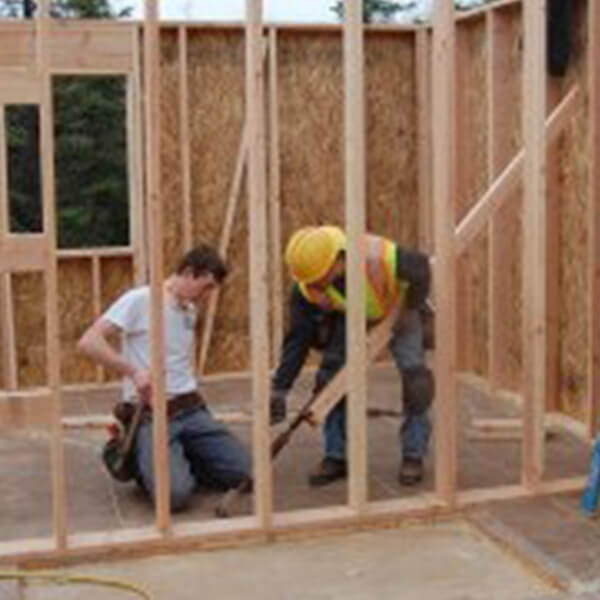 Jaime Gonzales
Master Carpenter
Master carpenter in all areas of construction. Born to Javier and Luiza Gonzalez in 1972, Jaime has excelled and exceeded the expectations of most General Contractors throughout Texas. He is highly sought after for project management of framing crews to get the job done to code.
Jaime spent 4 years learning primitive carpentry and was among a list of 100 people to train with the Amish outside of Madison, Wisconsin. He was the only one selected from the list. He was taught to mill rough-cut logs into log cabin structures from tools that were non-powered. He has an old school mentality with a fresh take on the new.
I became friends with Jaime 5 years ago while working through a Historic Home Remodel in Lewisville, TX.. Jaime was the only carpenter anyone would trust to load bearing work in older homes. He did the job without a hitch. A list of skills would not be well described here as it would take 3-pages to highlight his achievements. I will name a few that are favorites of Jaime.
Master Frame Carpenter
Tedious Finish Carpenter
Trim Carpenter
Roof Structural Carpentry
Log Cabin Master
I am ever so thankful to have been friends with Jaime Gonzales. He has taught and old man so many life's lessons in trendsetting knowledge. He is a cut above the normal. His Motto is " to live and let live- you are only here for a little while".